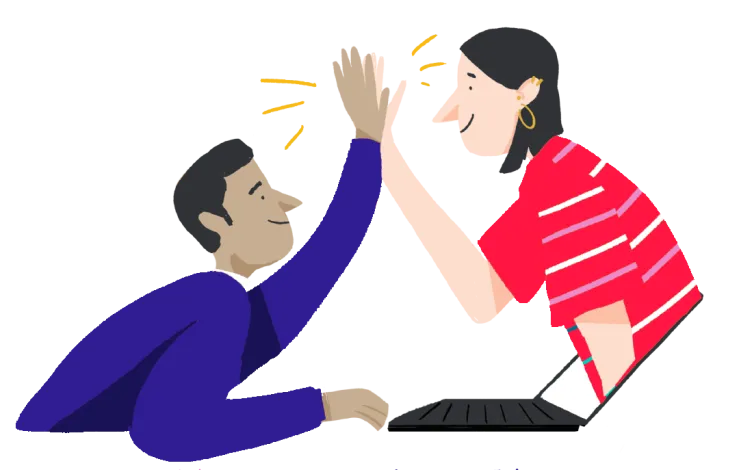 Getting started
Our 4 step guide to getting your programme up and running
Setting up your pupils for success is simple
Our friendly team is on hand to guide you through 4 easy steps, so you can start boosting attainment and confidence
1. Choose your MyTutor Programme
Whether it's consistent, year-round tutoring you're after, or a boost before exam season, our programmes can be tailored to meet your specific needs. Choose the number of pupils, the subjects, and the type of tutoring (3:1 or 1:1), and we'll create a programme that delivers.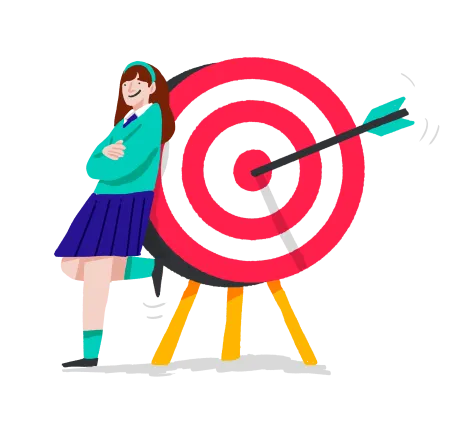 2. Meet your dedicated 

Education Partnerships Manager
Your Education Partnerships Manager is there to guide you through set-up and beyond. You'll have an onboarding call with your Education Partnerships Manager to help you get started, and they'll check-in regularly throughout your MyTutor journey to make sure you're getting the most out of your programme.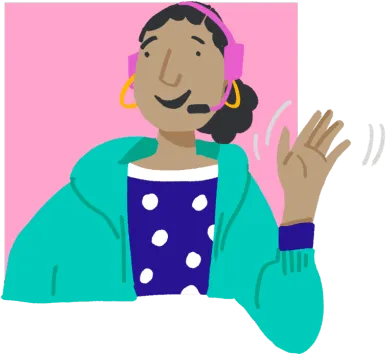 3. Select your pupils
Choose the pupils who'll receive tutoring during your programme. Who you choose is up to you - many schools select Pupil Premium pupils, or those who need a little extra boost at school. Each pupil will receive their own log-in details, and a tutor that's handpicked for them based on the needs you specify.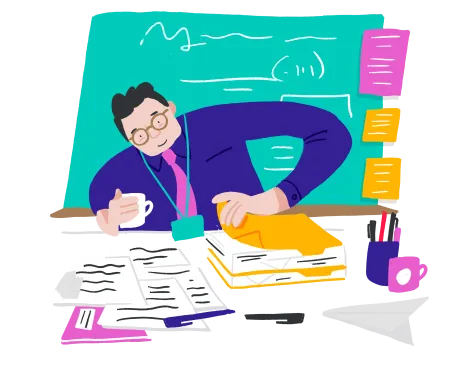 4. Tech check
All pupils need to access the MyTutor lesson space is a computer, a microphone, and a webcam. Our team will get in touch with your school's IT team to check everything's running smoothly before your first lessons begin. All lessons will be recorded so your pupils can watch them back any time they need a refresher, and their tutor will leave lesson notes so you can stay up-to-date with how they're doing.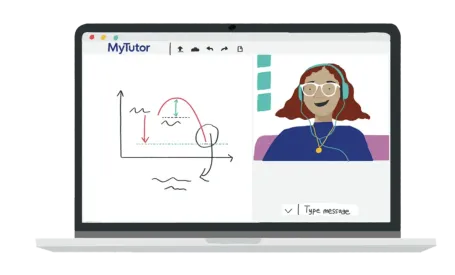 Get started today!
Book a chat with our expert team and we can get you up and running in as little as 3 weeks
Talk to us