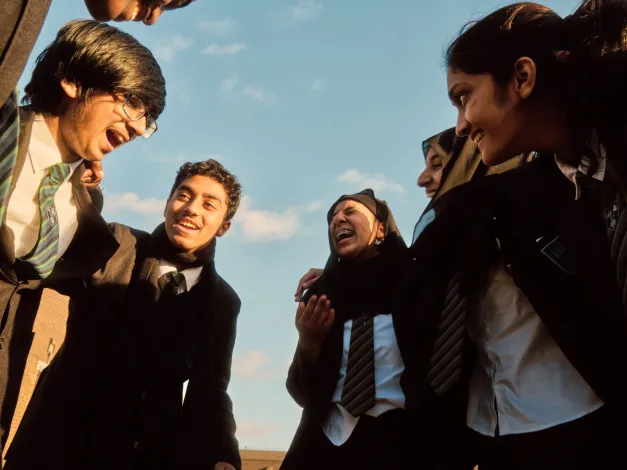 Online tutoring for Key Stage 3 to 5
Get GCSE and A-level ready with personalised lessons in core subjects
Let's chat
Boost results and confidence with online tutoring
MyTutor pupils make 2.5x the progress of their peers
Pupils who get MyTutor lessons make on average 1 whole grade of progress in just 10 weeks - 2.5x the progress of their peers!
Less worry, more confidence
90.2% of pupils felt 'good' or 'great' about their subject after their MyTutor lessons, compared to just 38% before starting them.
An extension of in-class learning
MyTutor lessons give individualised support that builds on classroom learning. 94% of teachers would recommend MyTutor to another school.
Your school can be up and running in just three weeks
Image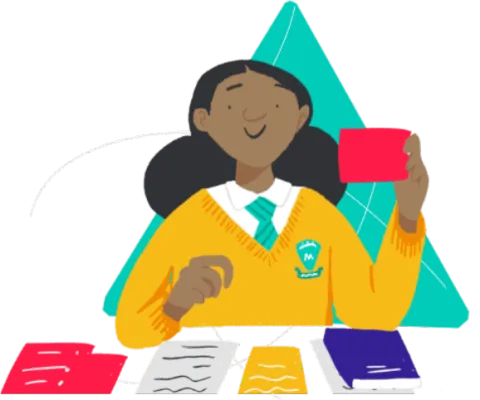 Handpicked tutors for your pupils
Handpicked tutors for your pupils
Each pupil is different - that's why we carefully select our tutors to match their specific needs.
Image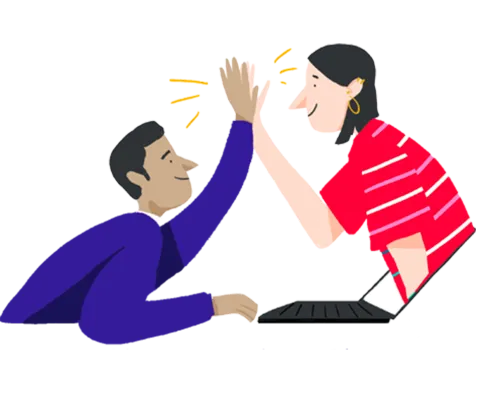 Personalised lesson plans
Personalised lesson plans
Individualised lessons mean those pesky learning gaps get plugged, and your pupils can practice the subjects they find tricky.
Image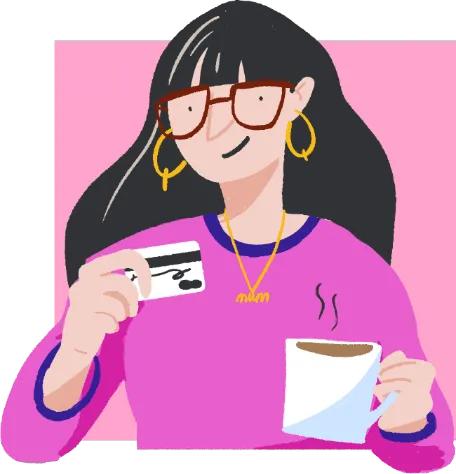 Lessons that fit your timetable
Lessons that fit your timetable
Whether it's before school hours, after school hours, or somewhere in-between, lessons are flexible to your schedule and tutors are always available to help your pupils learn.
Subsidised through the National Tutoring Programme
Deliver maximum impact with your tuition funding, even when budgets are tight. The National Tutoring Programme subsidises online tuition through accredited Tuition Partners by 50%, or up to £9 per pupil per lesson.
Sixth forms have access to the 16-19 Tuition Fund, which, like the NTP, can be used for 1:1 and 3:1 tuition for pupils to boost attainment and confidence in a chosen subject.
Read more
Image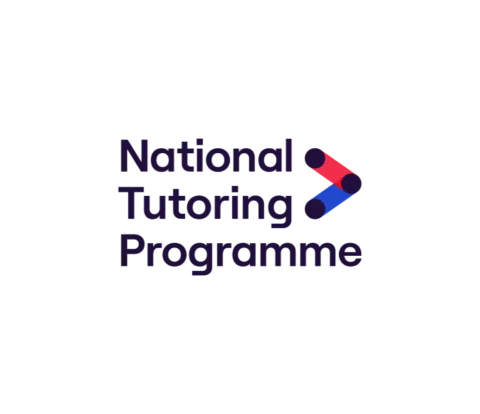 Tutors from top UK universities
Our friendly tutors are trained and DBS-checked.
Of all pupils who apply to become a tutor, only 1 in 8 make it through our rigorous assessment process. They're then carefully matched to your pupils to deliver the exact support they need.
Read more
Image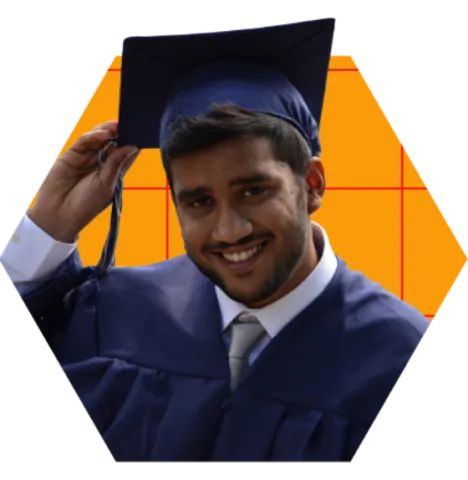 Your personal Education Partnerships Manager
From the first "hello!" to the final lesson, one of our team will be there to support you at every step of your MyTutor journey.
We'll make sure the tech runs smoothly and someone will always be on hand if you need to make any changes to your programme.
Read more
Image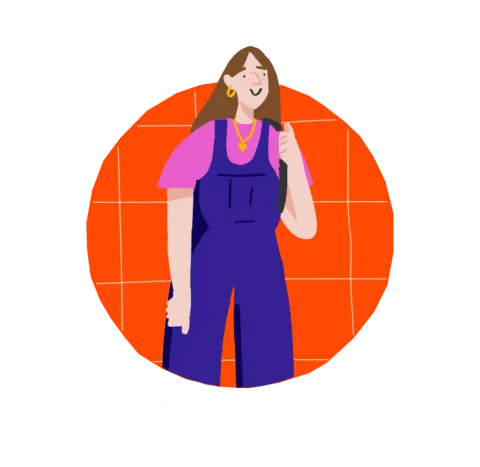 1:1 and 3:1 lessons tailored to your pupils' needs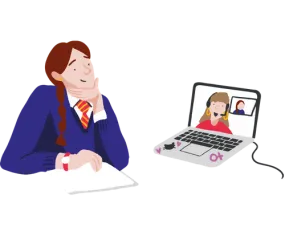 MyTutor Core
Our foundational programme, designed to deliver consistent, weekly tutoring to pupils across subjects and Key Stages. 55-minute lessons, once a week, for 12 weeks.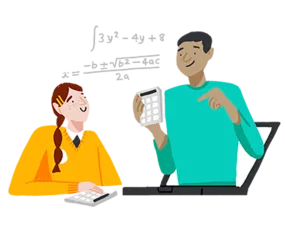 MyTutor Boost
Need high impact in less time? MyTutor Boost delivers a term's worth of personalised tutoring in just 6 weeks. 55-minute lessons, twice a week.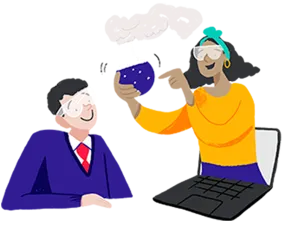 MyTutor Superboost
High-intensity lessons with great results, outside of term time. MyTutor Superboost delivers 12 55-minute lessons in just 1-2 weeks - perfect for exam prep during half terms, Easter, or summer holidays.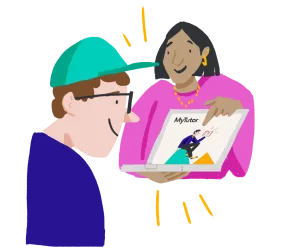 MyTutor Tailored
Hyper-flexibility for pupils who have unique needs, MyTutor Tailored is designed for more intensive or consistent programmes. Perfect for LAC or EHC pupils or pupils with extensive learning gaps.
Don't take our word for it
Check out our school stories
Over the past 7 years we've built a strong reputation by working with over 1300 schools and trusts, focusing on bridging their pupils' attainment gap.
Don't take our word for it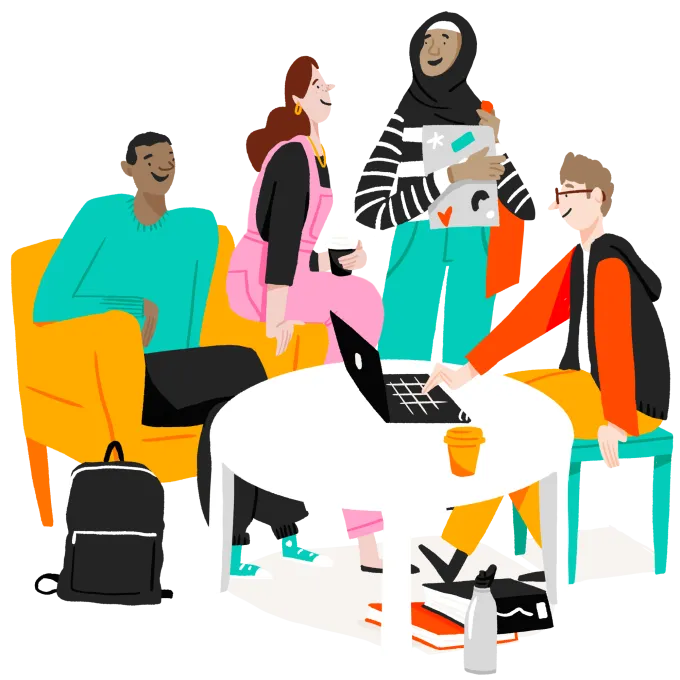 "Their self-confidence afterwards, that's something you can't quantify. You don't have numerical data on it, but you physically see it with your eyes. And you see their self-confidence grow."
Ryde Academy
Get up and running in 3 weeks
Our friendly team are happy to talk you through your options
Get in touch