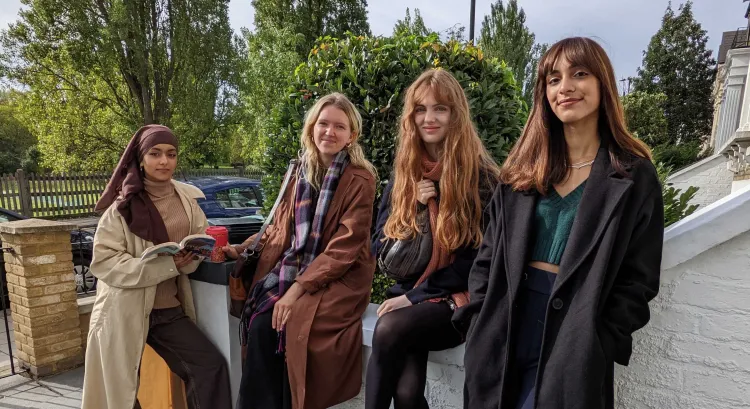 Inspiring tutors
Near peer tutors, matched to your pupils
Why trust our tutors?
Image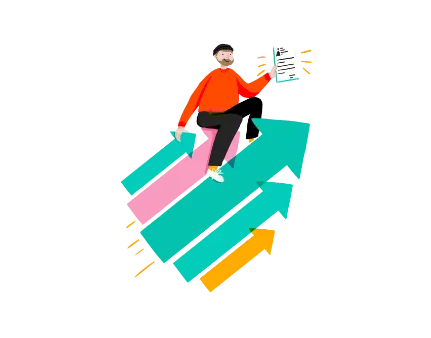 Safeguarding
Every tutor has been externally vetted and has a recent DBS check
Image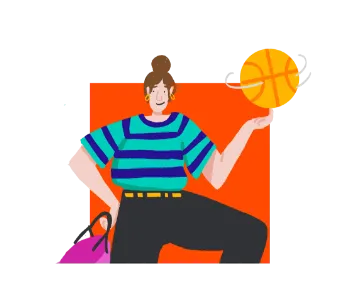 Rigorous selection
Only 1 in 8 makes it through MyTutor's thorough selection process
Image
Training
All tutors go through comprehensive training before getting started

A friendly mentor
Pupils relate better to those closer to them in age, and they often feel inspired by them. That's why having a near-peer tutor complements the experience they have with their teachers, boosting confidence and aspiration.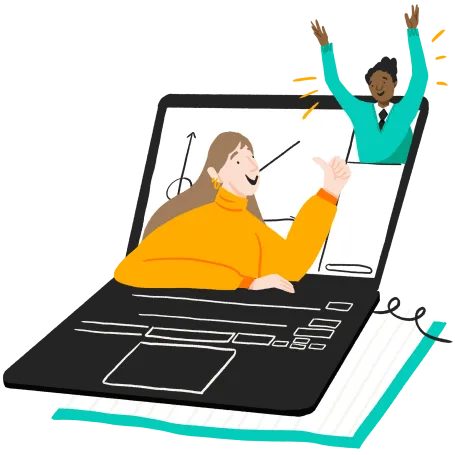 Someone who knows their stuff
Our tutors are brilliant UK undergraduates and recent postgraduates, so they understand the exams that your pupils are going through - they did them recently (and nailed them!), after all. They can share some of their wisdom, offer a 'safe space' to ask questions for pupils who are too shy to ask them in class, and help kick exam anxiety to the curb.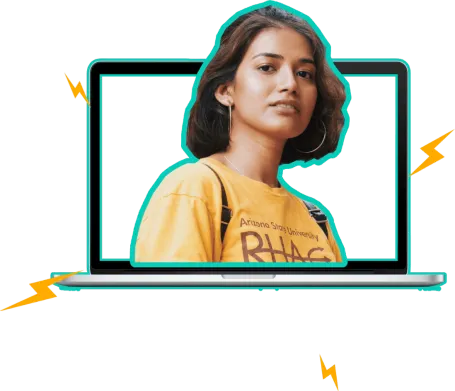 Carefully matched
No two pupils have the same needs: that's why we carefully match our tutors with your pupils based on their personality, aspirations, academic ability and goals.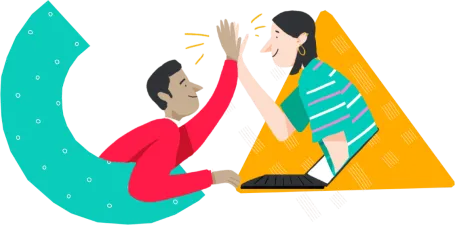 Meet our tutors
Image

"Because the tutors are university students, they're closer in age to the pupils than most of their teachers, and this helps them to cultivate almost a sibling relationship. They speak the same language – including emojis – and they're able to make our pupils feel more relaxed in the tutoring environment. It's really tapping into something that we otherwise couldn't offer at school."
Lodge Park Academy